The second annual Duck Race is happening on 24 October 2020 at Essere Lodge in Tulbagh. This family-friendly event promises to be loads of fun as it involves 'racing' toy rubber ducks down the Bointjies Rivier to a finish line and gumboots are therefore essential.
To make things even more interesting, you can even decorate your duck so as to easily recognise it during the race down the river. The owner of the winning duck will receive R5000 in prize money. In addition to the public race, this year there are corporate sponsorships available, at R1000 per duck, with a cash prize of R10 000 to the winning corporate. We as Ceres Veterinary bought two ducks to participate at this event.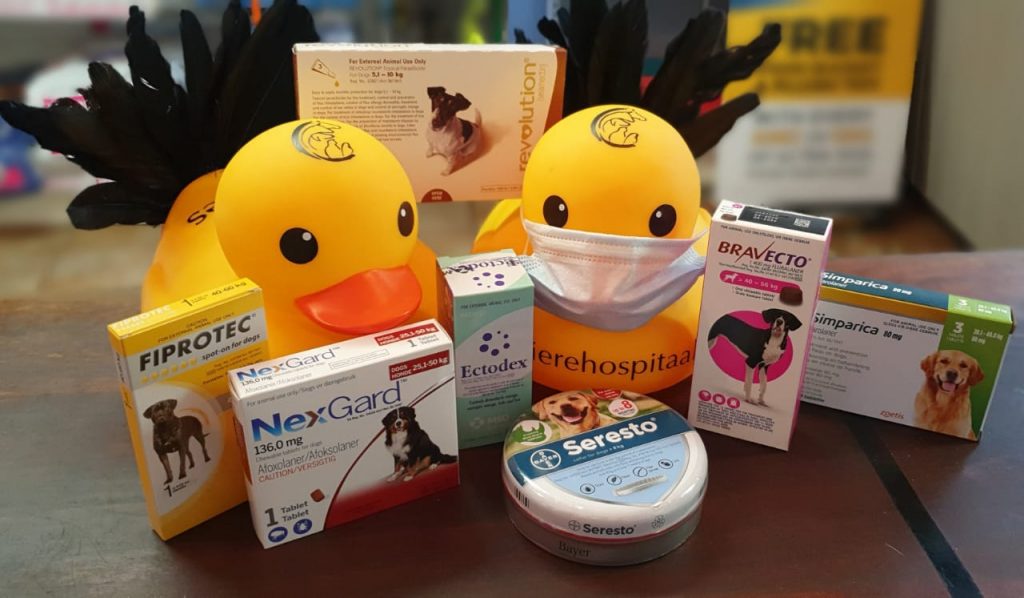 Last year the inaugural event raised over twelve thousand Rand for
CHAIN Boland
, an NPO that oversees 5 towns of the Witzenberg Municipal district – Ceres, Tulbagh, Prince Alfred Hamlet, Wolseley and Op-die-Berg. It is a pro-life organization, with a focus on rescue, rehabilitation and re-homing animals. As a non-profit organisation it relies on donations of the public and private sector. This year the event organisers aim to raise R25 000 for the charity.
Entrance fees cost R150, which includes your duck adoption and can be purchased on web tickets. For an additional R50 event attendees are encouraged to "adopt" additional ducks to race down the River and increase your chances of winning. South African retail chain,
Crazy Store
, have sponsored the main race the "Crazy Store Derby" as well as the decoration station where ducks can be decorated and personalised, in order to be identified when participating. Other races include the veterans, kiddies and corporate races.
Rest assured there will be no compromise in implementing COVID-19 strategies that deal with the identified risks, where the overall risk of transmission and further spread of COVID-19 in relation to the event is considered low.