Caring for animals isn't what we do,

We are a professional Animal Hospital situated in the beautiful Ceres valley, delivering veterinary services for more than 54 years. We aim to be a one-stop practice for both your big and small animal needs. With five qualified doctors on board, we can only deliver the best service possible. We have a small as well as equine operating theatre; with the latest in diagnostic imaging and dental equipment.
WE OFFER THE FOLLOWING SERVICES
SEE OUR OPERATING AND CONSULTATION HOURS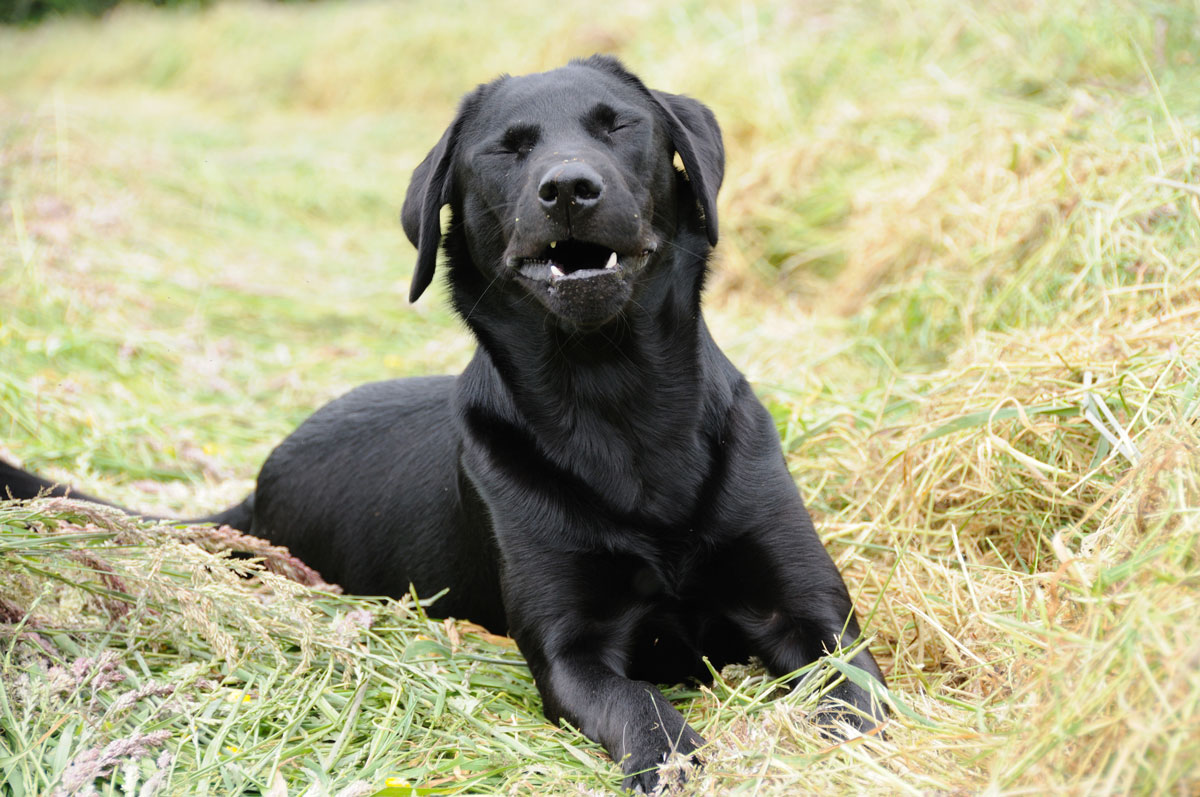 My pet seems to have a persistent cough. What caused it and what can I do about it?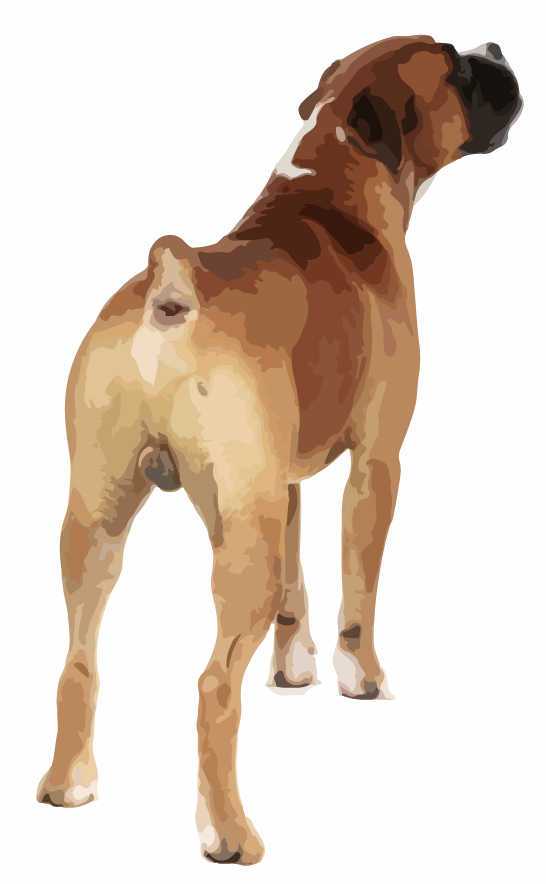 My dog has sores around his anus, which he is constantly licking. He also gets aggressive if I touch his tail and he seems uncomfortable and is just not himself. What's wrong?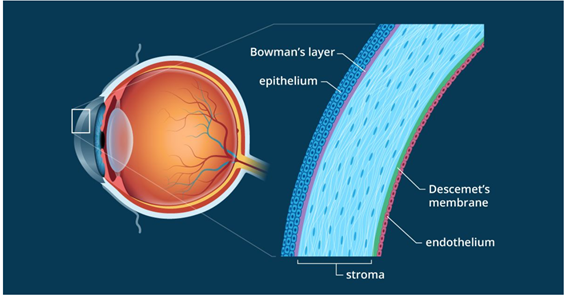 My pet's eye is half closed and there seems to be something in their eye
See all our news