Caring for animals isn't what
we do, it is who we are

We are a professional Animal Hospital situated in the beautiful Ceres valley, delivering veterinary services for more than 54 years. We aim to be a one-stop practice for both your big and small animal needs. With five qualified doctors on board, we can only deliver the best service possible. We have a small as well as equine operating theatre; with the latest in diagnostic imaging and dental equipment.
WE OFFER THE FOLLOWING SERVICES
SEE OUR OPERATING AND CONSULTATION HOURS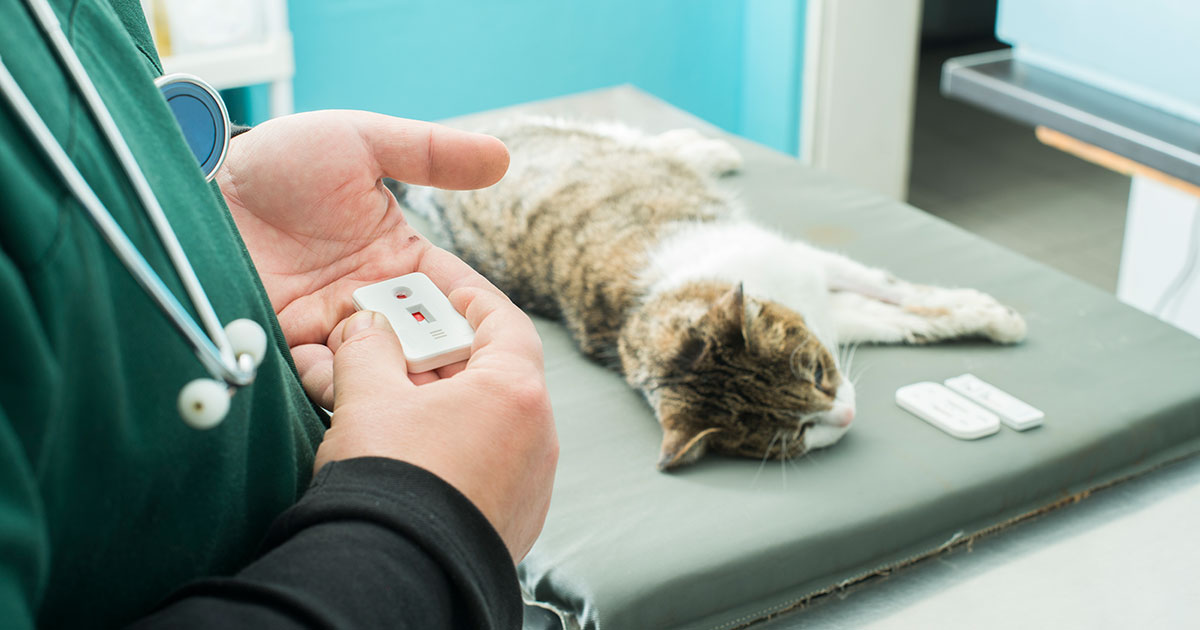 My cat sounds like she has difficulty breathing and has regular coughing episodes. What's wrong with her?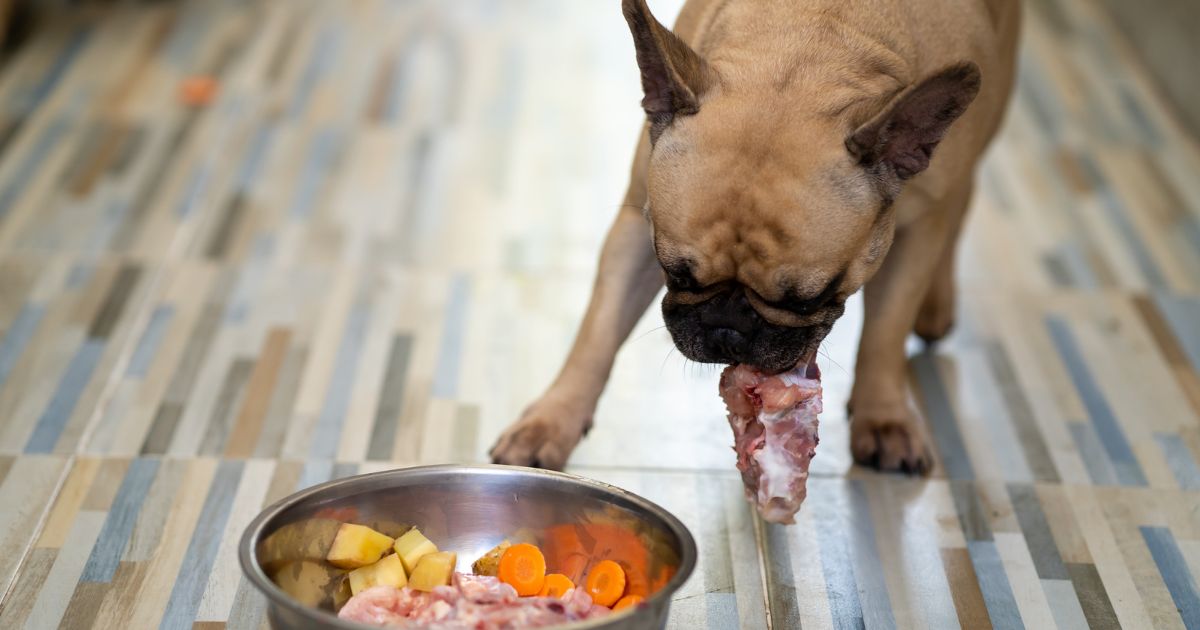 My pet eats a premium pet food, but they are getting sick. Help!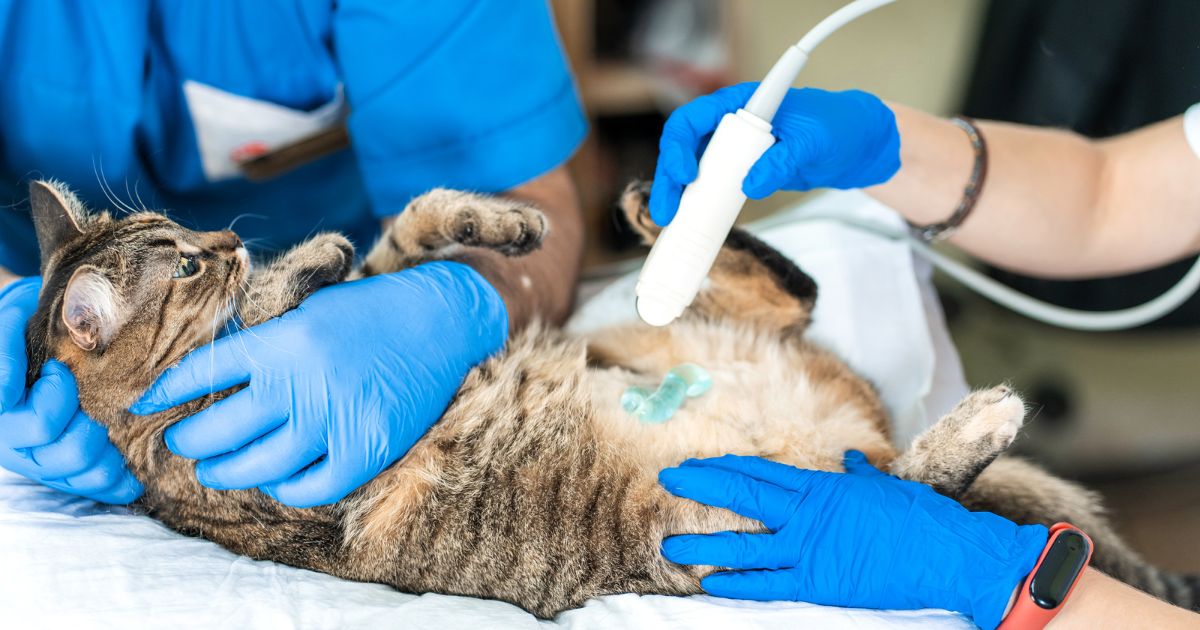 My cat is vomiting, lethargic and has no appetite
See more news