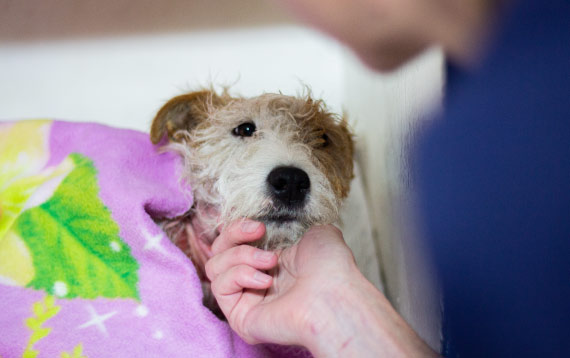 Because we know that your pet is part of your family, we try to treat them with as must love and care as possible. We focus on preventative care, which includes annual health checks, vaccinations, deworming, tick and flea treatments, standard blood tests of older patients, spay and neutering and regular dental checkups.
Our state of the art dental equipment makes scaling, polishing and extracting of teeth much easier and less traumatic for our patients. 
We are equipped and trained to assist with responsible breeding. This includes artificial insemination, pregnancy scans, and caesarian sections when needed.
Early detection and accurate treatment of diseases is vital and provide optimum health care, that is why we have in-house blood chemistry machines, bacterial culture kits, ultrasound, x-ray equipment and an endoscope. 
We are available 24/7 for emergencies, and can assure that your darling-pet is in good hands.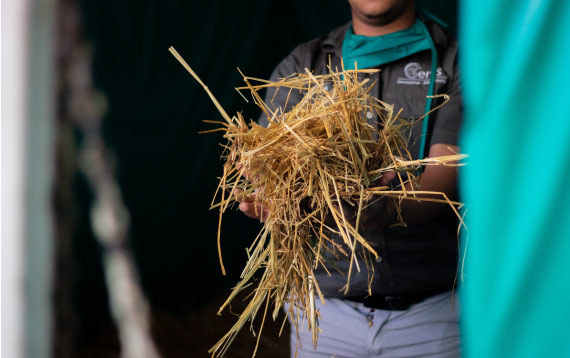 We offer stud-work on horses, especially during the thoroughbred stud season which starts on the first of September until the end of December. We focus a lot on preventative care regarding the vulnerable newborn foal.
We scan the mares to be bred on a regular basis, following the reproductive cycles until they are ready for cover. 
Once they are pregnant we continue with our regular scans to monitor the developing fetus and try and prevent possible complications, just like a gynaecologist would do with a pregnant woman. 
During the rest of the year, stud-work consist of taking x-rays, pre-sales endoscopy, developing strategic deworming programmes, doing dental care and taking care of sick or injured horses.
We are also equipped to do artificial insemination on all horse breeds, except for thoroughbreds, as it is not allowed.
Our practice has a horse theatre where we do all procedures which requires general anaesthesia, including surgical colics. We do minor foal surgeries, where indicated, as well as reproductive associated surgery on the mare.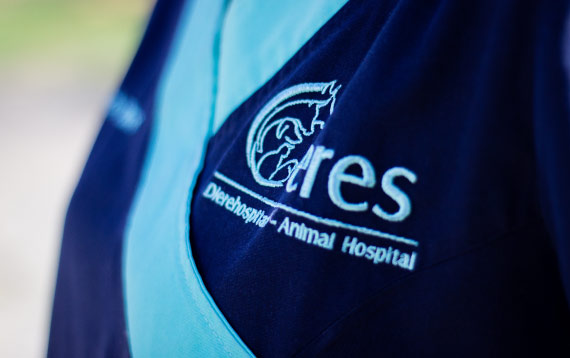 Ceres Veterinary's services are varied to include most species. We strive to serve our clients to the best of our ability. We strongly believe that prevention is better than cure, and that is why we offer our livestock farmer a wide range of services, which include tailor-made vaccination and deworming protocols, to serve each specific farmers' needs. 
We offer herd visits on a regular basis, bull and ram testing, synchronisation programs, pregnancy diagnosis which includes scanning and dystocias.
Other services include fecal sample analysis and routine surgical procedures including caesareans and vasectomies.
Sometimes post mortems are performed as it can give a diagnosis if it is not otherwise possible.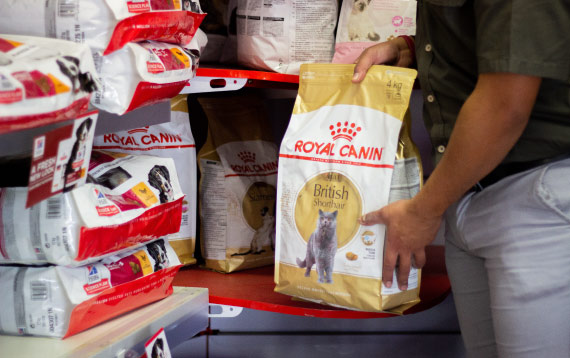 We strive to be a one-stop vet shop to assist with all your needs and supplies. We offer various high quality, veterinary approved, dog and cat food, as well as special food to be ordered within 24-hours.
Your pet's skin is their biggest organ and the barrier between the internal and external parts of their body. We are stocked up on shampoos and other grooming essentials to take care of your fur friend's skin and coat regularly. 
Treat your pet with one of our dog and cat toys, treats, collars, leads or even bedding.
Other supplies include tick, flea and worm control, puppy and kitten milk supplies and various supplements, including skin and joint care.