Caring for animals isn't what
we do, it is who we are

We are a professional Animal Hospital situated in the beautiful Ceres valley, delivering veterinary services for more than 54 years. We aim to be a one-stop practice for both your big and small animal needs. With five qualified doctors on board, we can only deliver the best service possible. We have a small as well as equine operating theatre; with the latest in diagnostic imaging and dental equipment.
WE OFFER THE FOLLOWING SERVICES
SEE OUR OPERATING AND CONSULTATION HOURS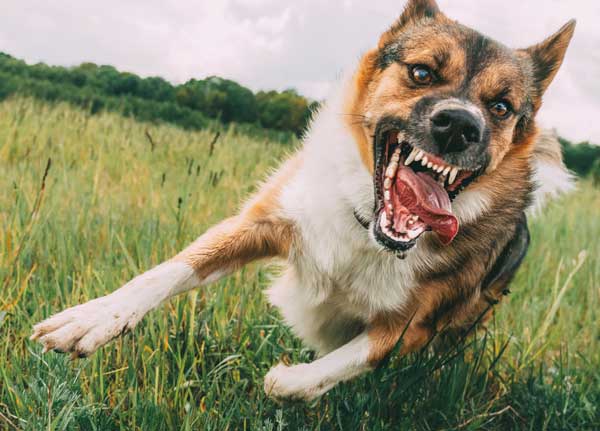 I've heard on the news that there's a new outbreak of rabies in dogs. What are the symptoms and what should I do?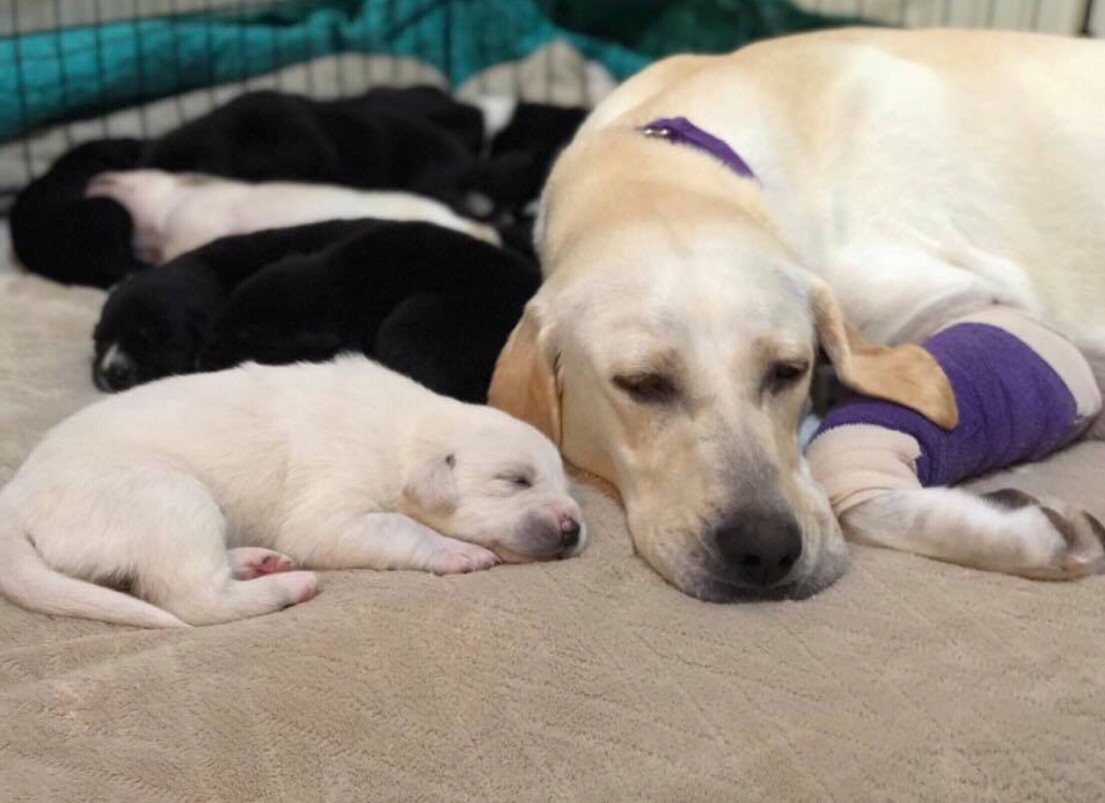 My dog/cat recently had puppies/kittens and is starting to show strange twitches and spasms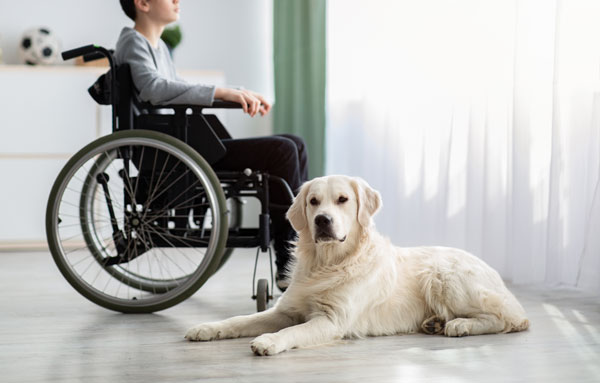 Who is saving whom? How pets improve our lives
See all our news